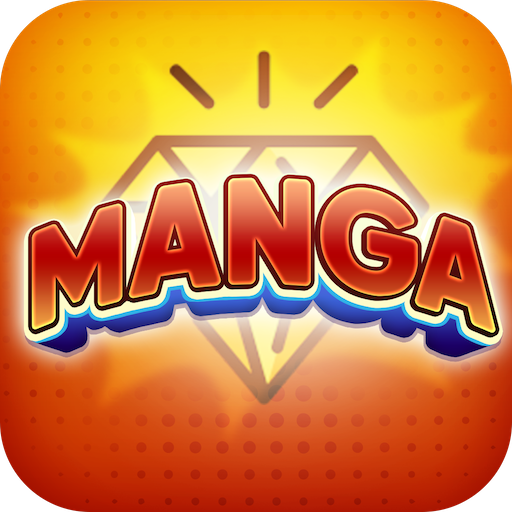 Guide
---
• Basic tabs
Star Manga use basic concept of tab bar - ios to provide a simple navigation
From there, you can see all the thing you need. Genres, bookmark and history
• Explorer tab
Manga was classified by genres under explorer tab. This is the first place you see for handy access
• Bookmark tab
Your bookmark will be placed there. Every time you bookmark a manga, it will display immediately here without touching the network
• History tab
Whenever you click to see the manga detail, it will be added to your history. This tab will be very useful incase you want to find out what you missed from the last browsing
• Annonymous login
Basically, there is no login method yet. Why need a login?
Beside that, no login, no data submited, not leak. You are totally safe
• No redandunt feature
The main idea of the app is just bring up manga and read, we remove as much as feature to keep the app simple.
---
Star Manga is under development and continue support the community by the update. Basically, the app is simple but it is super stable, which is our target
If you have any idea, please contact us.
---
Contacts
Email: cs.mangatabpro@gmail.com
Phone number: +220113009
Website: http://mangatabspro-reader